This week: a game about exploring outer space and a big executive shakeup at Electronic Arts. But first: a rare video game victory for Amazon.
New World, the just-released online game from Amazon.com Inc., was once so offensive to Native Americans, the developers had to bring in a tribal consultant to convince the company to change course. 
Years later, stripped of racist depictions and most references to its origins as a game about colonizing America, New World appears to be Amazon's first big video game hit. The game has exceeded 750,000 concurrent players on the PC platform Steam and is being watched by hundreds of thousands of people on Twitch. Amazon hasn't released sales figures, and, only three days after the game's debut, it's still too soon for official reviews. But New World is getting far more buzz than any other game the company has produced so far.
There were lengthy queues just to get into the game. Fans say they are enjoying the combat, the crafting system and the ways in which the world shifts based on how players are doing. (The game is broken up into three factions, each actively fighting over control of the land. You get perks if your faction owns a given territory.)
It's been a long road for Amazon Game Studios, which set out to develop console games around 2014 but had so far failed to release anything successful. The company announced three games in 2016: New World, Breakaway and Crucible. Breakaway was canceled. Crucible was released, then un-released, then also canceled. Other games in development, such as projects code-named Nova and Intensity, were put to pasture before they were even revealed. 
Despite Amazon's success at seemingly everything else, from product deliveries to smart speakers, video game development appeared to be one of the few markets that Jeff Bezos couldn't crack.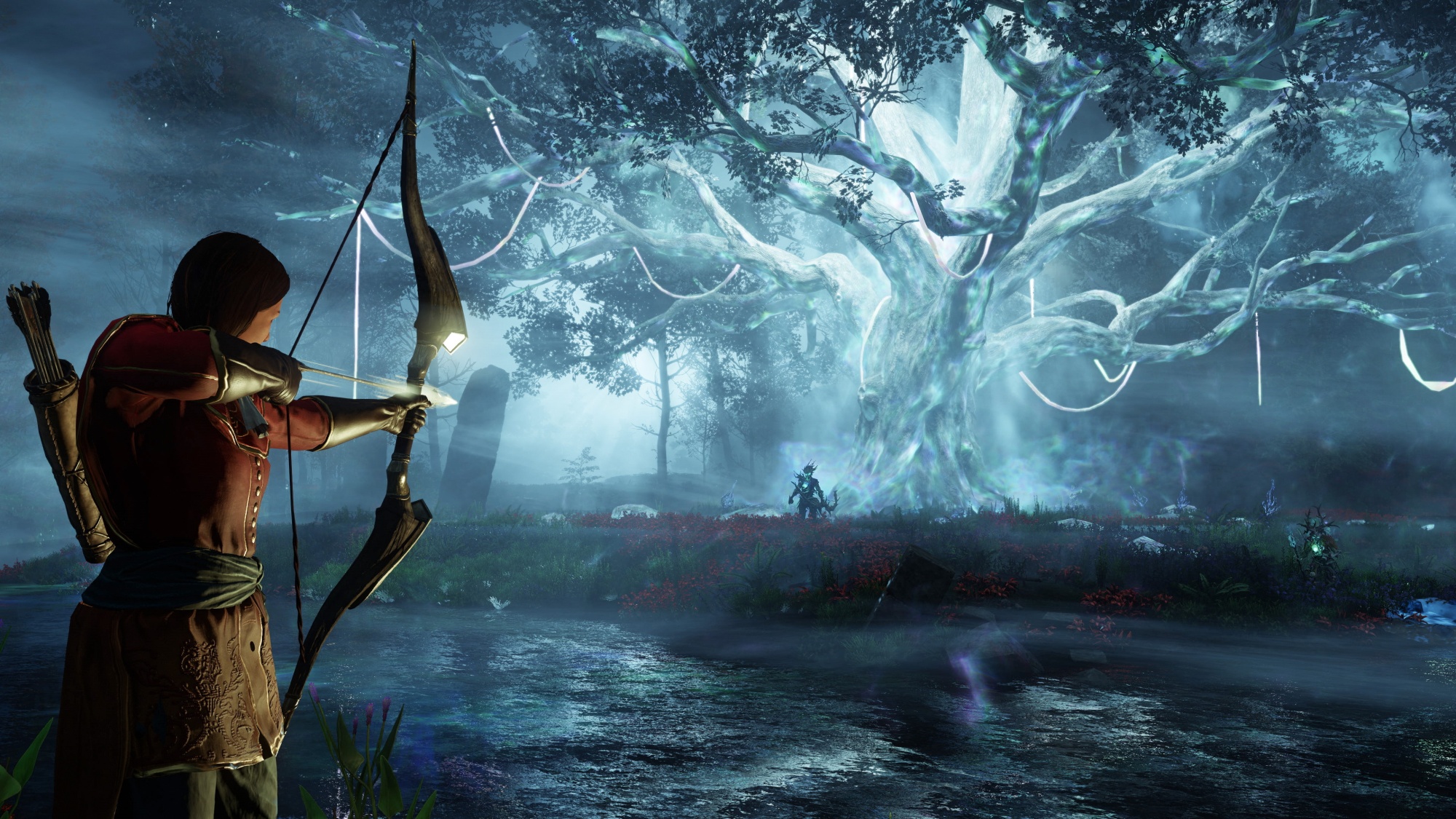 Amazon's New World game. Source: Amazon
But this week, the tech giant finally got a win. Early critical reception for New World has been mixed, but the numbers are great. A couple of developers who worked on New World told me they were thrilled to see the game find an audience after everything they'd been through. The game was delayed several times and morale was low after the cancellation of Crucible last year.
Things finally seem good for Bezos's gaming division. Yet in the wake of Activision Blizzard Inc.'s cultural reckoning over sexual discrimination and harassment, it's also worth re-examining an excerpt from our report earlier this year about Amazon's video game woes.
One aspect of working at Amazon felt similar to traditional game companies. The studios cultivated a "bro culture" in which women often weren't given the same opportunities as men, former employees say. Four female game developers say their worst experiences of sexism in the industry were at Amazon. They shared stories of being ignored and undermined by male executives and say they were eventually driven out of the company. One former employee says male colleagues completely ignored her comments in meetings. Another says a member of senior leadership impeded her career growth after she disagreed with him and that he created new management positions above her and filled them with men.
There were many details we couldn't include in the story because they might identify sources or otherwise cause harm. But anecdotes about Amazon's sexist culture sounded just as blatant as anything we've heard from Activision or Ubisoft Entertainment SA. Some food for thought for anyone out there who's been boycotting Blizzard's World of Warcraft but is eager to jump into New World.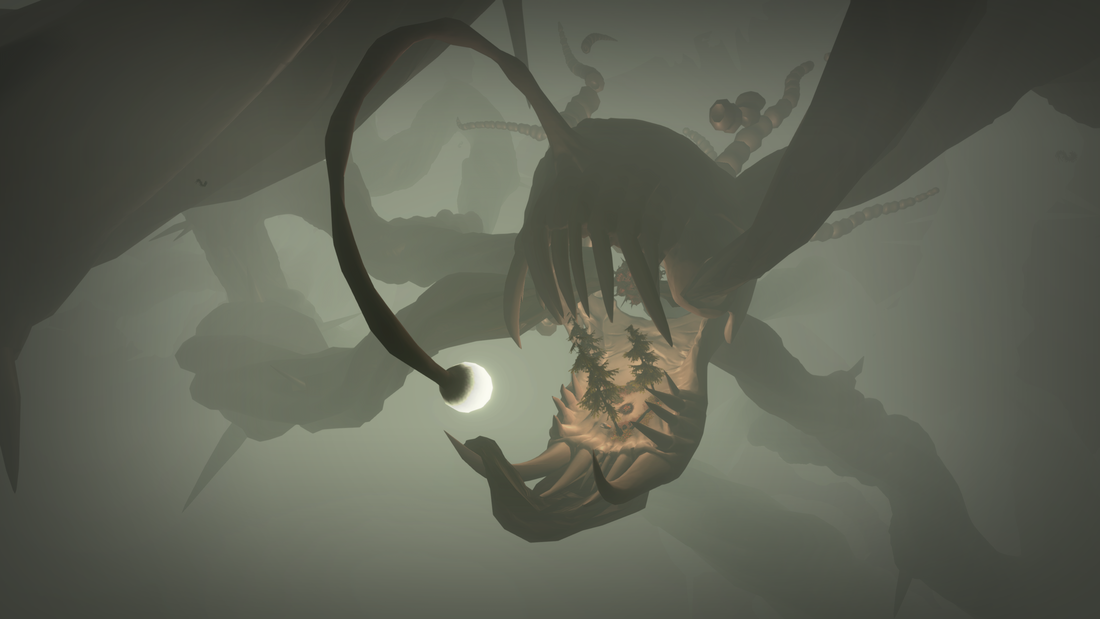 Outer Wilds. Source: Mobius
If you'd rather explore the solar system than battle magical monsters with muskets then check out Outer Wilds, a game that puts you in a rickety old spaceship and sends you out to travel the stars. You play as an explorer and archaeologist sent out into a strange galaxy to dig up clues on an ancient alien race. Outer Wilds came out in 2019 but this week received a new expansion, Echoes of the Eye, that is just as brilliant as the base game. There are mysteries to be solved, new alien locations to be explored and loads of cool secrets.